Your Source for PA System Design & Installation in Evansville, IN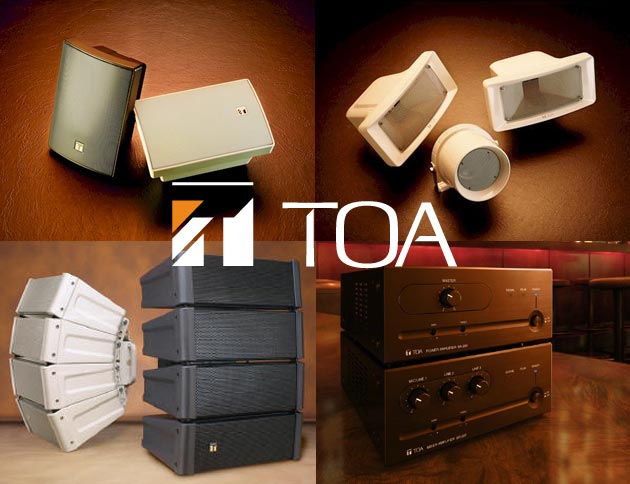 Communicating effectively with your employees and customers is an absolute must in today's modern world. That is why it is crucial to work with the team at Midwest Telecom regarding any PA system design and installation in Evansville, IN, you require.
Using only the best sound equipment from TOA Corporation, we install everything you need to have a powerful and effective overhead PA system for your business. Contact us today for expert advice on installing or upgrading your sound and paging systems. We can be reached at (812) 421-0111 and are proud to serve Evansville, IN, and the surrounding area.
The Trusted Manufacturer for PA Systems
TOA Corporation is dedicated to the development, manufacturing, and distribution of premier audio and security products. Their manufacturing facilities are found in nearly every major market area and have a reputation for delivering precision design and fabrication—resulting in a proven track record of product reliability.
TOA's extensive line of audio products includes speakers, amplifiers, mixers, wireless microphone systems, digital processors, and network audio. The team at Midwest Telecom is proud to partner with TOA to ensure our customers have access to these state-of-the-art devices and systems.
Delivering the Results You Are After
Midwest Telecom has the proven sound and paging industry experience to handle all aspects of the industry on your behalf. From creating complex designs for hospitals to creating simple systems for small office environments, our expert staff is prepared to handle your project successfully.
As a reference to our past work experience, we have implemented and designed all of the sound work for the Holiday World & Splashin' Safari organization for more than 25 years. Bring that same level of talent to work on your space by reaching out to us today.
For more information call Midwest Telecom today at 812.421.0111.